Neighboring Raleigh and Chapel Hill and the center of the state of North Carolina, Durham is an up and coming location for people from across the country. Perhaps most well known for being home to Duke University, this city in the hills offers many things to its residents, among them great jobs and good food. If you are considering a move to the south, here are five reasons you should pick Durham for your next home.
1. Affordability
The average cost of a home in Durham falls $75,000 short of the national average at $182,000. This price, taking into consideration the low costs of living all around, makes Durham one of the best value places to live in the US, which is excellent for young people, new families, and people of all ages who want a fresh start at a low price.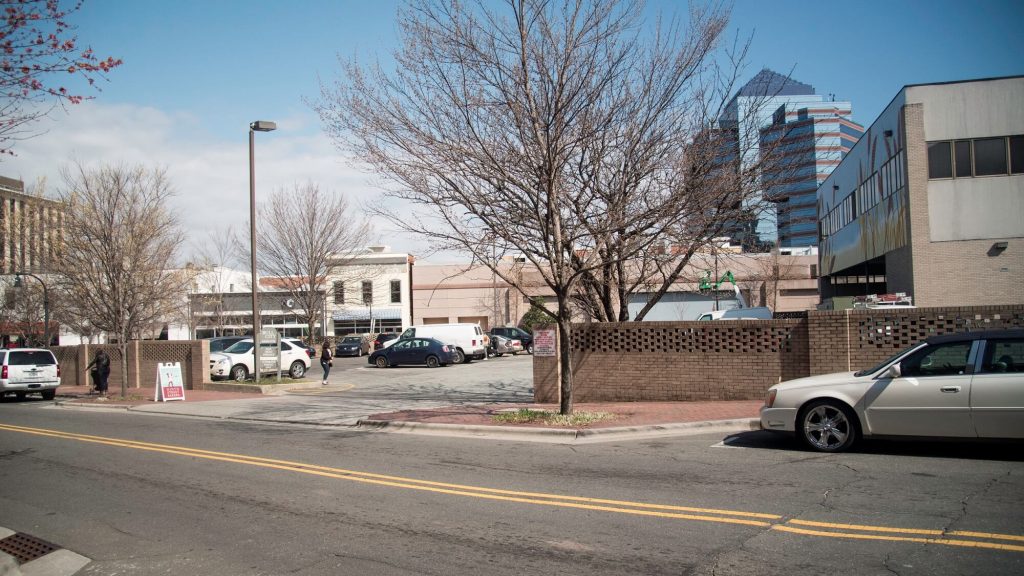 2. Food
Durham is one of those places where the old mills have been converted into thriving downtown centers of food, drink, and play. Once used to manufacture tobacco, the old brick buildings of this small city have become the center of dining and live music; Southern Living even named Durham The South's Tastiest Town. And that is no small compliment, especially with big-time competitors like Charlestown, South Carolina nearby.
3. Nature 
North Carolina is the state for outdoor adventurers, full stop. Durham is no exception. The local parks and recreation department has over 60 parks it maintains, all within the city's limits. Duke has its garden as well, with 55 acres and over 5 miles of walking trails! For those who love the great outdoors, moving to this city is a no-brainer. Also, the weather is hot in the summer and moderate in the winter here, which means more time to enjoy nature!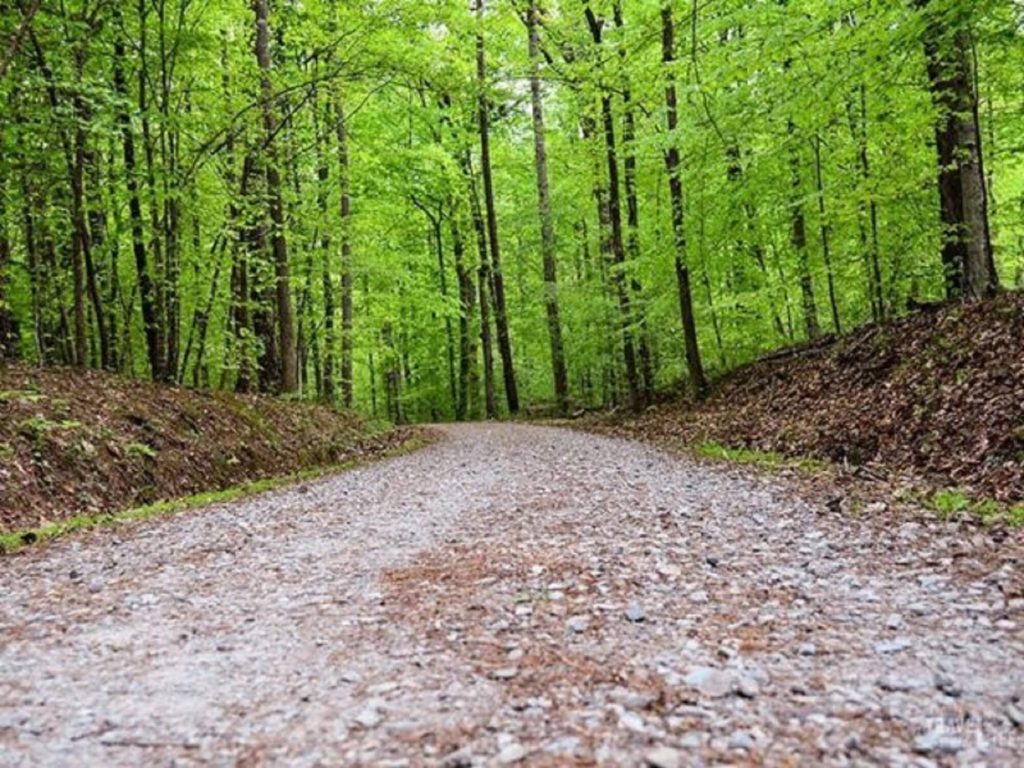 4. Culture
The Durham Performing Art Center is one of the most attended theaters in the entire country, and the thriving live music scene is already present, so for those looking to find a city with culture, look no further! Musicians and actors and playwrights abound in this university town, so you will never miss a beat or a line as culture evolves. 
5. Jobs
Of course, you need employment to survive, and Durham has plenty of those! Duke University is a vast employer (employing over 8,000 people), but there are so many more employment opportunities here. If research is your thing, Durham has that. If restaurants are your thing, Durham has that. If tech is your thing, yes! Durham has that. Or, if you come with your job–e-commerce or tech or whatever remote work you might have, Durham can accommodate that, too!
These five reasons are just a few of so many excellent reasons to move to Durham. Between those already listed and the friendly, fun atmosphere, the quality of the public schools, accessible public transit, you will wonder why you never moved sooner. For those considering a move within and to the United States, Durham might have everything you need to make the perfect life-long home in the south.