Moving to a new place can be daunting. You must consider the cost, safety, transportation, and amenities of any prospective neighborhood before making a permanent decision. However, if you are moving to Raleigh or Durham, North Carolina, then you can look forward to beautiful, safe, and cost-effective neighborhoods. Here is a list of the top 5 family-friendly neighborhoods in the Raleigh-Durham areas of North Carolina.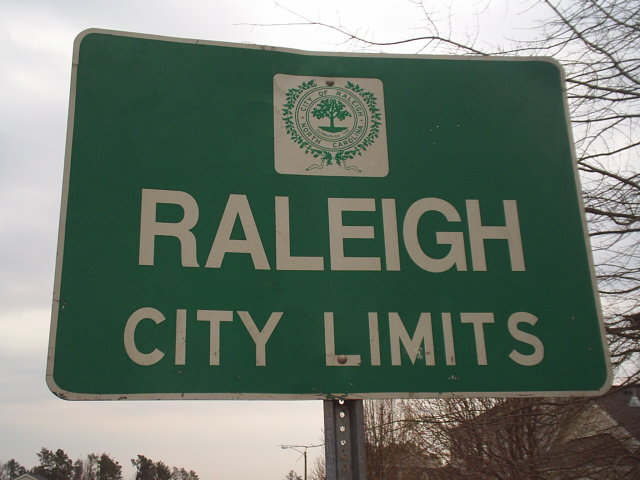 1. Oakwood (Raleigh, NC)
Since Oakwood is located in downtown Raleigh, it is a pricier neighborhood. However, Oakwood is rooted in history from the 19th century. In Oakwood, you will find modern and Victorian era houses alike. Unsurprisingly, Oakwood features many beautiful wooded areas for that outdoor feel.
2. Brightleaf at the Park (Durham, NC)
Brightleaf at the Park is located right where Raleigh and Durham meet. This neighborhood is also more expensive since it is located near downtown Durham. Amenities of this neighborhood include a community pool and easy access to the Triangle (Raleigh, Durham, and Chapel Hill).
3. North Hills (Raleigh, NC)
North Hills is located slightly north of the intersection between Raleigh and Durham. North Hills is a family friendly location that has it all. There are plenty of restaurants, highly ranked schools, and parks. This neighborhood even lets you pick how you want to live. That is, there are houses for sale and apartments for rent.
4. Downtown Durham (Durham, NC)
Home to the Durham Bulls Triple A baseball team, Durham houses plenty of activities to take part in. Downtown Durham offers houses and apartments for its residents as well as a multitude of cafes, restaurants, and pubs. When you are finished eating, you can check out the specialty shops that you can only find in Durham. From boutiques to galleries to the Little Shop of Horror, Durham has it all, and they are concentrated in one area for convenience.
5. Brier Creek (Raleigh, NC)
Brier Creek is located right in the center between Raleigh and Durham, North Carolina. Around twenty years ago, Brier Creek was home to a multitude of golf courses, many of which are still open. As well as golf courses, the Raleigh International Airport is just a short drive away. If that is not convincing enough, Brier Creek developed a new school campus in 2016.
From housing and entertainment to dining, Raleigh and Durham offer many options. Now that you have a list of neighborhoods that will, at the least, get you started thinking about prospective neighborhoods in Raleigh and Durham, North Carolina, you can more easily research and pick an area that would best fit your life.